Where is my order?
Visit Aladdin.life to log in to your account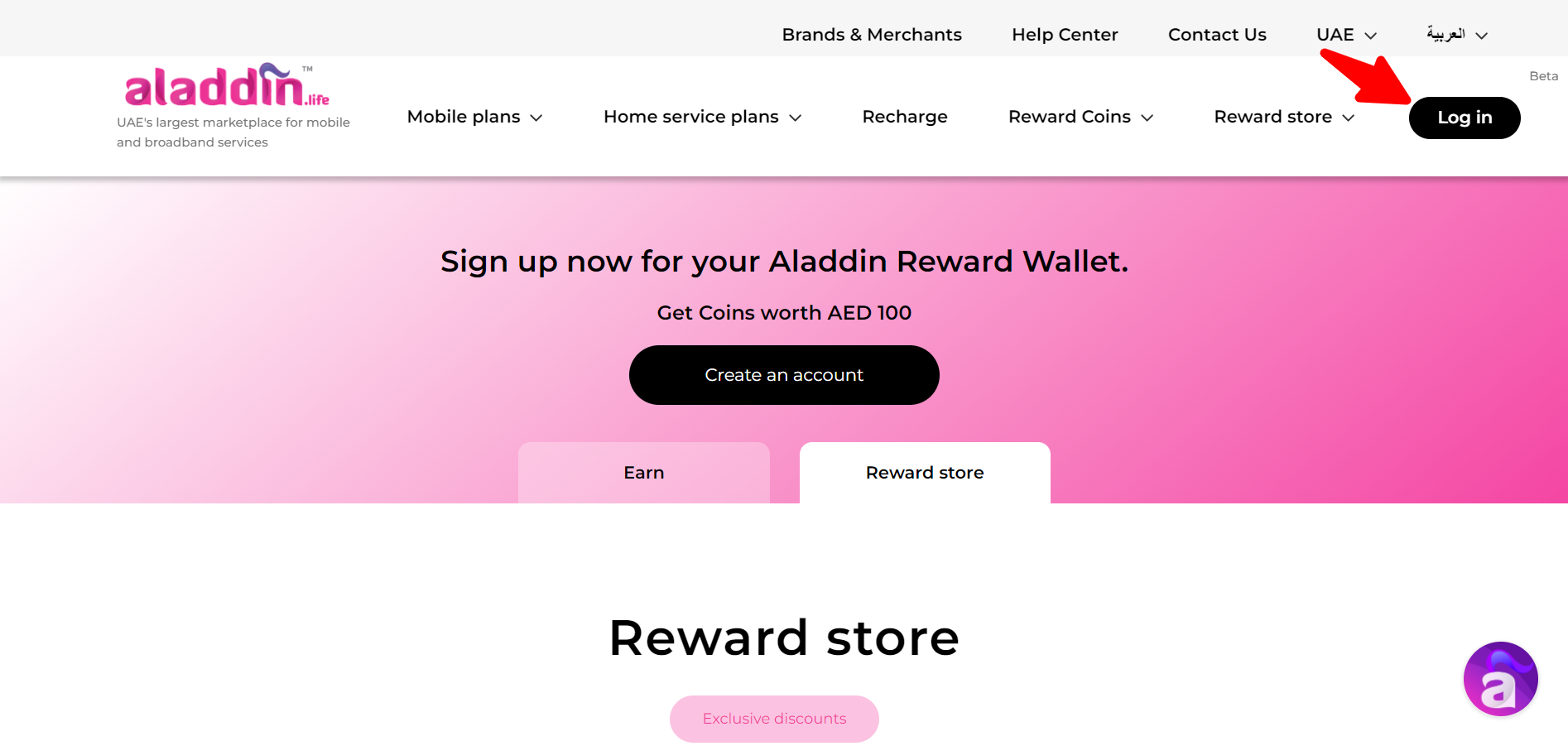 Go to My Plan Orders where all your orders are listed on your profile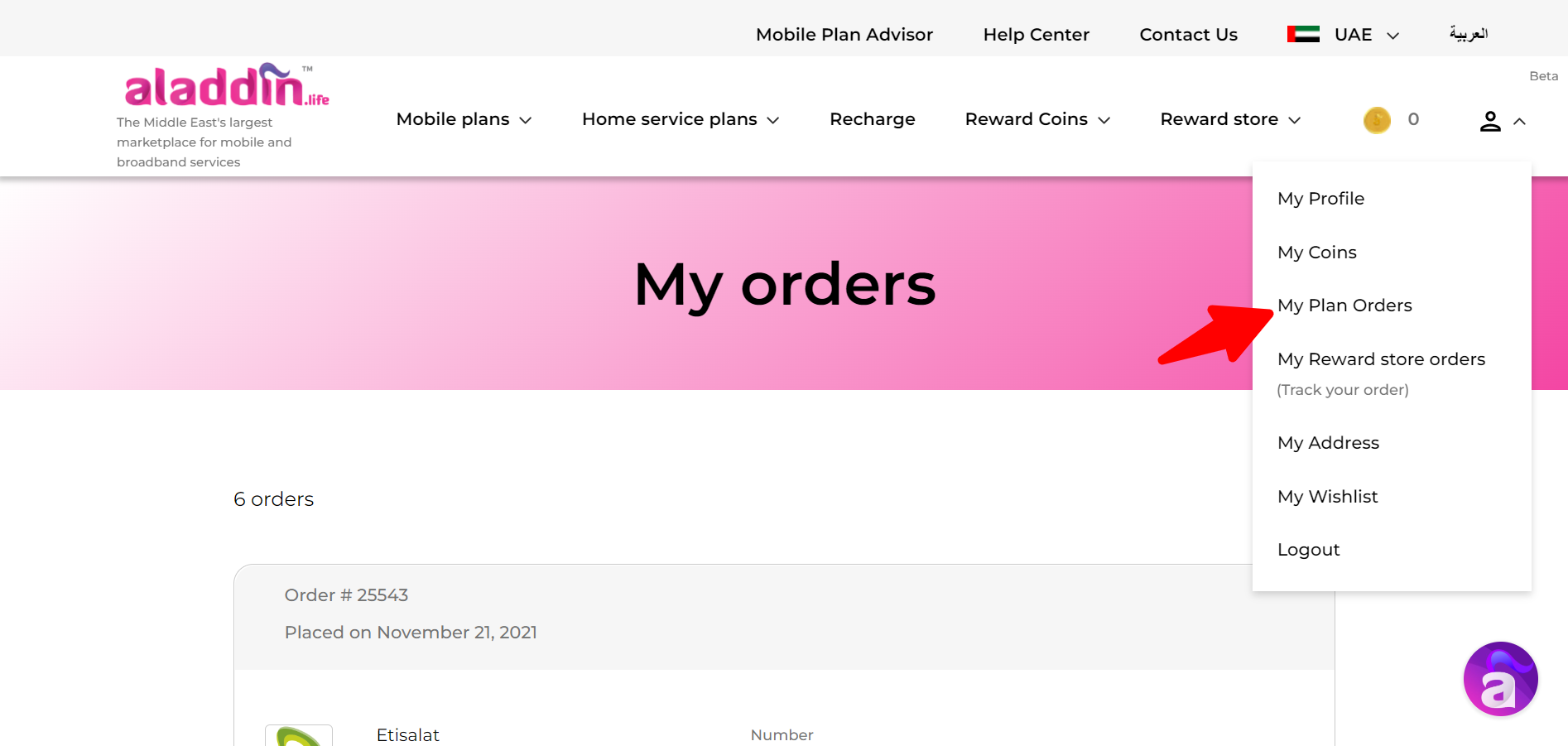 After your order has been reviewed between you and the operator over the phone, the operator takes between 1-2 business days to verify your details and eligibility. This applies for Home Services, Postpaid & Devices.
Order completion is subject to availability of device
Aladdin does not collect any personal documents or payments on behalf of the operator. All payments and contracts are made directly with the operator.
---
---